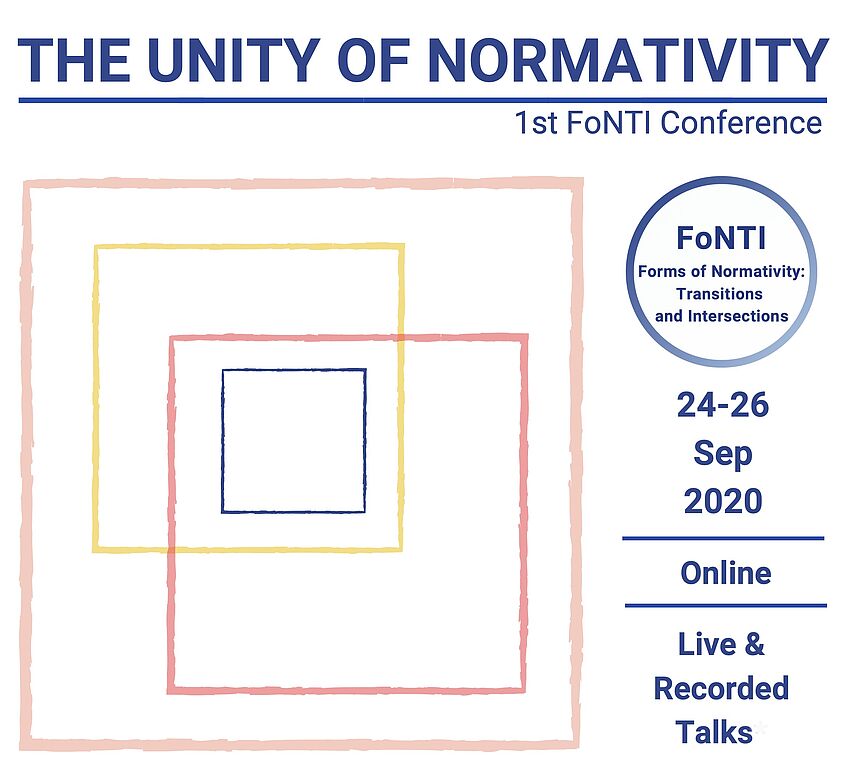 Funded by the Austrian Science Foundation (FWF), the FoNTI project brings together an international team of researchers, from various domains, to investigate the interesctions between established...

Conference Information
The conference welcomes four keynote speakers, eleven regular speakers and four pre-recorded talks, two of which have scheduled discussions. The conference program can be found here, including links to the abstracts of the talks. Additionally, links to the pre-recorded talks will be uploaded here. More information about how to join the conference can be found here. Any additional questions may be direct to normativity-conference.philosophy@univie.ac.at .
Keynote Speakers
Anne Meylan (University of Zürich)
Daniel Whiting (University of Southampton)
Sophie Loidolt (TU Darmstadt)
David Plunkett (Dartmouth College)