Felix Danowski, BA MA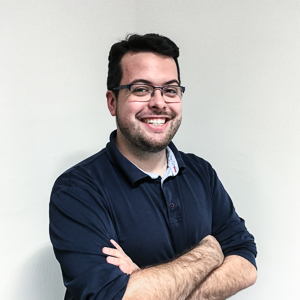 Felix Danowski, BA MA
Præ Doc
Felix Danowski
Department of Philosophy
University of Vienna
Universitätsstraße 7 (NIG)
1010 Vienna
Room: C 0211 (NIG)
Phone: +43-1-4277-46073
Mail: danowskif94@univie.ac.at


---
Areas of Specialization
Metaethics, Philosophy of Action
FoNTI-Project
Motivating Thoughts

Classically, Non-Cognitivism and related (hybrid) views were supposed to get a clear picture of moral motivation on the cheap. But recently it has been recognized that phenomena of moral motivation might be vastly more diverse and fine-grained than the resources Non-Cognitivism and its relatives usually employed. In my PhD-project, I therefore want to have a closer look on how we can accommodate the heterogeneous developments regarding moral motivation in a broadly non-cognitivistic framework. In the end, that might tell us something new and interesting about our surely most motivating thoughts.
Supervisors: Max Kölbel, Esther Ramharter


Upcoming Talks
29.05.2019 // FoNTI Colloquium: "Who cares about Frege-Geach?" -- University of Vienna, Vienna, Austria.
Work in Progress
TBA
Teaching
TBA